There are a number of certifications available to property managers and property management companies who want to stand out as experts in their field. Whether it's a Master Property Manager designation from the National Association of Residential Property Managers or a Certified Property Manager certification from the Institute of Real Estate Management, these certifications lend extra credibility and authority to the professionals managing your property.
As a property owner who is hiring one of these companies, you might wonder whether it really matters. Today, we're sharing some important reasons that you might want to work with a certified property manager.
Professional Property Manager vs. Certified Property Manager
Nearly any property manager will consider themselves professional. It's what they do for work. A certified property manager, however, can back up their claims of expertise and knowledge with an actual designation.
Becoming a Certified Property Manager or a Master Property Manager is a valuable designation for property managers because it establishes them as a credible expert with more than just knowledge. Certifications like these often require high ethical standards. Every state has different rules for how property managers are licensed, certified, and permitted to do business. Some states require a broker's or a real estate license. Other states have no regulations at all. By obtaining a certification, your property manager is showing you that he or she is willing to put extra work into what they do.
In-Depth Local Market Knowledge
Working with a certified property manager is often a good way to access local market knowledge. You can expect training that's led to an ability for property managers to access specific financing terms and understand market trends. You'll find you're getting a rental value that's both profitable and competitive, and if you're an investor interested in growing your portfolio, you can expect nuanced, well-researched information about potential opportunities in the local real estate market.
Asset Performance is a Priority
Professional managers at every level can manage to collect rent and find tenants. A certified manager will have extra tools and resources that help with ongoing investment evaluation, You'll have a higher level of technology, better relationships within the real estate community, and market comps that are data-driven and up to the minute. This will help you make better decisions about your current portfolio and your future moves.
Best Practices in Property Management
To become certified, property managers have to engage in continuing education. They're required to stay up to date on all the legal changes, licensing requirements, and best practices throughout the industry. With all the extra training and education, owners can count on having the best information that's available.
Communication is a Value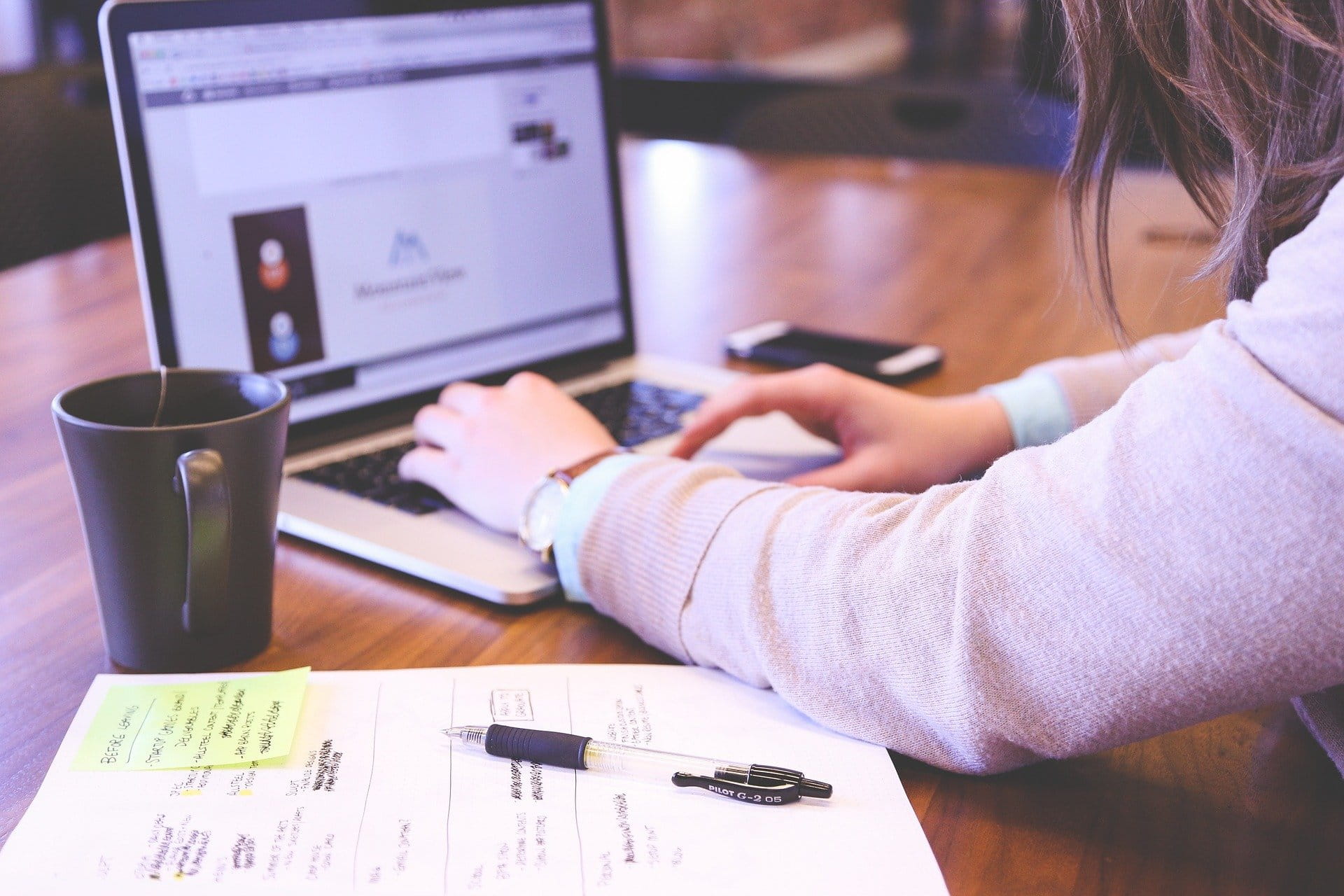 When owners decide to leave one management company and find another, it's often because of communication. Working with a certified property manager will ensure you have a partner who values communication and uses it to develop and strengthen relationships with owners, residents, and vendors. You want a property manager who is a skilled negotiator and able to handle tenant disputes, rental increases, and emergency maintenance. Communication has to be prized, and part of getting certified is being trained in how to be a better communicator.
These are just a few of the benefits to working with a certified property manager. If you'd like to talk about what this could mean for you personally, pleases contact us.
Harcourts Avanti is a full-service property management company that manages long term as well as vacation rentals in Del Mar, Encinitas, Carlsbad, Cardiff, Carmel Valley, Solana Beach, and the surrounding San Diego areas.