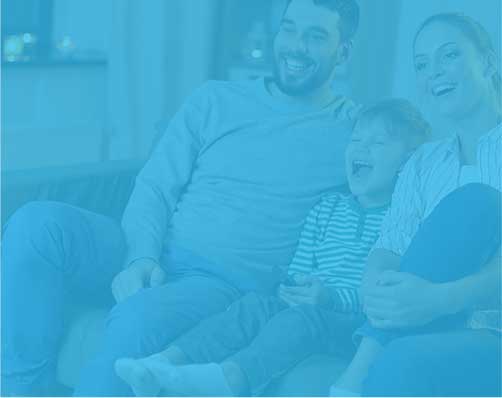 People First.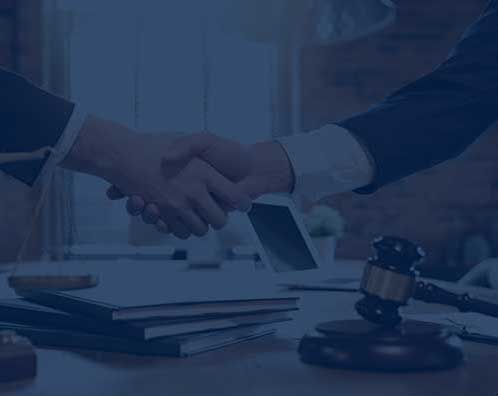 Doing The
Right Thing.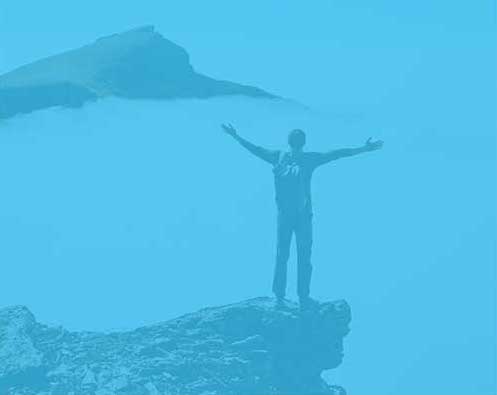 Being Courageous.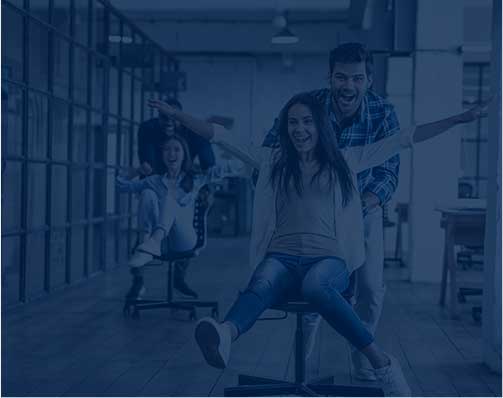 Fun And
Laughter.
These eleven simple words are the heartbeat of our company. The four beliefs by
which we work. They are our everyday guidance and focus: the Harcourts values.
With over 900 offices in 9 countries, our mission is to ensure success for everyone who comes into contact with Harcourts Avanti, whether as a team member, business partner, or client. This purpose is aligned with our company values to take pride in high-quality work and strive to make a genuine difference in our clients' lives.
Our research shows that the number one reason why our clients choose us is a personal connection. We aim to be approachable, perceptive, and honest partners to our clients, and it pays off.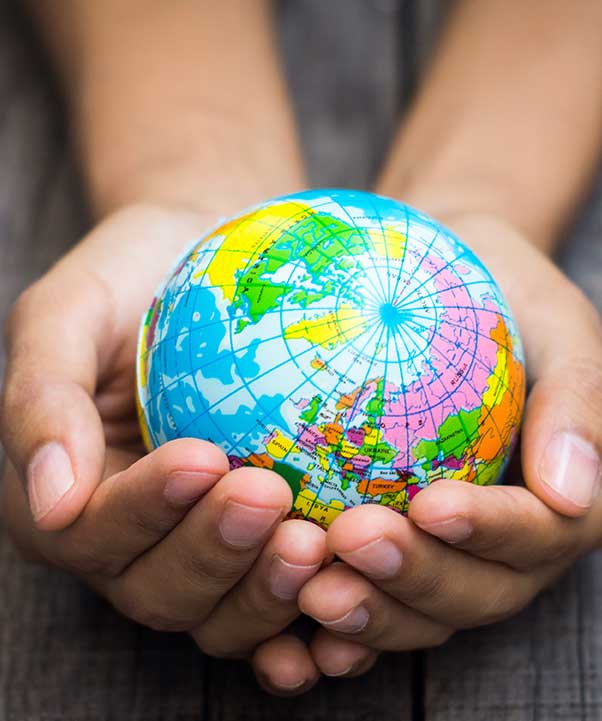 94%
of our clients say they would
recommend Harcourts.
13
A tenant moves in to
Harcourts every 13 minutes.
We are incredibly proud of these results.
"Property Management is about fulfilling people's needs, dreams, and aspirations. A team with a solid work ethic plus well-developed service skills is the foundation of our success." - Drew Lyon
Meet Our Team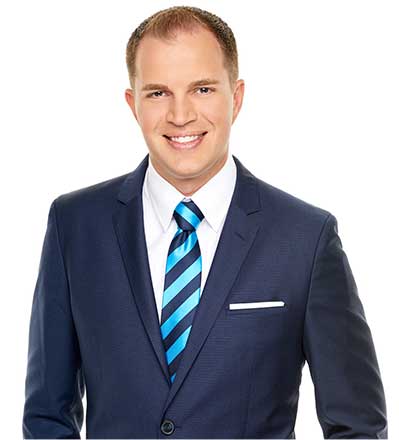 Drew Lyon
Broker / Owner
DRE# 01459368
Drew has been licensed in real estate since 2004 and brokerage since 2008. He has sold more than 300 million dollars of residential real estate, flipped over 25 properties in San Diego County, and oversees the management of hundreds of rental properties. His prior experience working with banks, listing, and selling foreclosures provided him with intimate knowledge of the local real estate markets and market trends. With this background, the transition into property management was a natural progression, and his experience has served him incredibly well in the vacation rental and property management business.
view bio +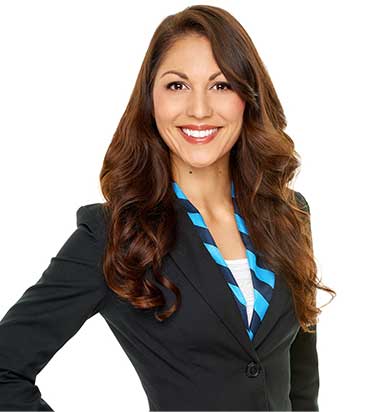 Ashley Correa
Operations Manager
DRE# 01894432
Since 2010, Ashley has brought her specialized real estate experience to Avanti Harcourts. Her comprehensive understanding of operational strategies makes her an indispensable asset to the team. Her keen analytical skills provide customers with insightful solutions when unexpected issues arise. Internally, her expertise in accounting, human resources, and compliance make her a natural leader to oversee our internal training program.
view bio +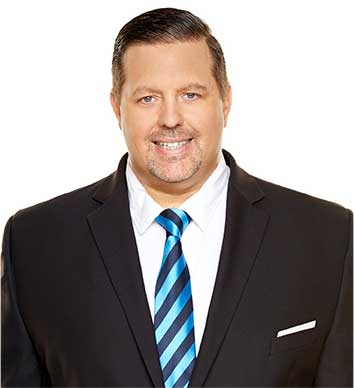 Brandon Bradford
Senior Property Manager
DRE# 02053226
Brandon has been managing properties since 2003 and has been responsible for over 800 homes in that time. He is an active member of the National Association of Residential Property Managers, serving on the local board of directors for over 5 years. The years of experience have given Brandon a unique ability to stay on top of an ever-changing market and helps to provide both his owners and tenants 1st class services.
view bio +