No one likes surprises, especially when it comes to how much you're paying for a service. If you're not exactly sure about how much your property management company is charging you to lease, manage, and maintain your rental properties, it may be time to do some investigating. If you're new to property management and you're not sure what to expect in terms of fees and costs, make sure you're looking at the fine print in your management agreement.
A reputable property management company in Del Mar will be transparent about their fees. Look for competitive rates, lots of value, and a willingness to show you exactly what you're paying for when you hire them.
Here are some of the property management fees you should expect and the hidden fees you want to avoid.
Del Mar Leasing Fees and Services
One of the first fees that many landlords must pay to their property managers is the leasing fee. This can also be called a lease-up fee or a tenant placement fee. Some property managers charge it separate from the management fee and others roll it into the total cost of management. It's important you know whether you'll be paying a one-time leasing fee or if it's included in the management cost. Be sure to ask.
Leasing fees are often a flat fee or a percentage of the first month's rent. Sometimes, you may be charged a full month's rent, depending on what's included and the type of property you're renting out. Your leasing fee should include a number of specific services, including:
Establishing your home's rental value using a comparative market analysis.

Marketing your home through online advertising and local or relocation real estate networks.

Scheduling showings and responding to inquiries from potential tenants.

Collecting and screening applications.

Collecting the security deposit and other move-in funds.

Negotiating and executing the lease agreement.

Conducting a move-in inspection before the tenant takes possession.
Some owners opt for leasing services only, instead of full-service management. In such a situation, you can expect the leasing to be higher than what you'd pay for tenant placement when you sign on for full-service management.
Del Mar Property Management Fees
Most management fees are deducted right out of your rental earnings.
Your management fee should cover everything that's included in the day-to-day operations of your rental property or properties. This will include services such as:
Rent collection and the service of late notices.

Lease enforcement.

Tenant and vendor relationships.

Property inspections.

Legal compliance.

Routine and emergency maintenance.

Accounting and bookkeeping.
Pay attention to your management agreement so you know exactly what you're paying for.
Hidden and Additional Fees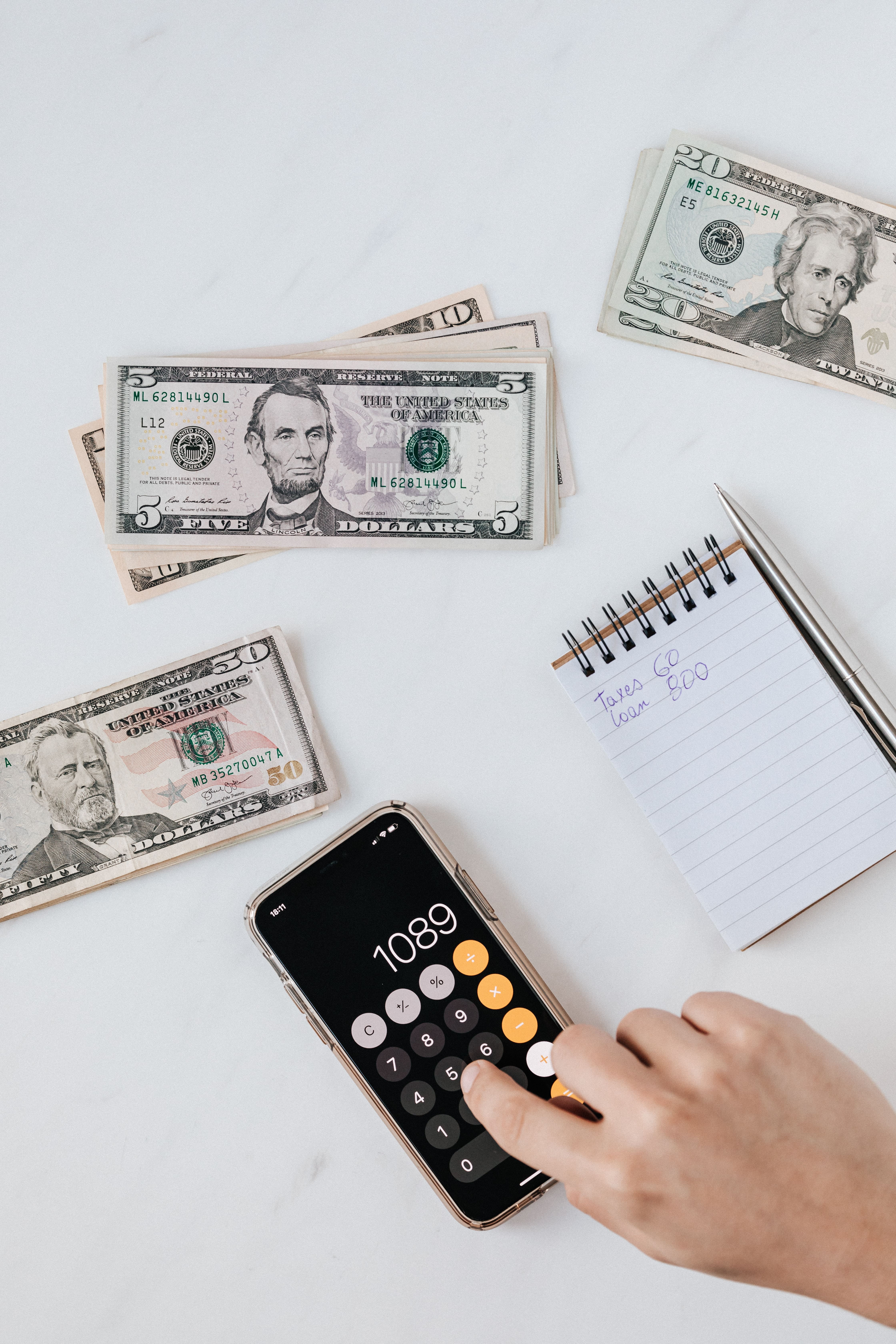 In addition to the leasing and management fee, many property management companies will charge a lease renewal fee. This covers the cost of negotiating a new lease agreement with your current tenants, including a potential rental increase. It's fairly standard, and always a fee that property owners appreciate paying because it means that their property manager has done a good job retaining tenants.
Some management companies will charge additional fees such as administrative fees, account set-up fees, technology fees, inspection fees, and reporting fees. Always read the fine print of your management contract before you sign it.
We believe in transparent and competitive fees, and we don't like to nickel and dime our clients. You know exactly what you're paying for, and there are never any surprises in your monthly statements. If you'd like to hear more about our specific fee structure, please contact us at Harcourts Avanti.
Harcourts Avanti is a full-service property management company that manages long term as well as vacation rentals in Del Mar, Encinitas, Carlsbad, Cardiff, Carmel Valley, Solana Beach, and the surrounding San Diego areas.