Most investors buy rental property because they understand the benefits to this type of investment. You're earning rental income every month while your asset appreciates, all while taking advantage of tax breaks and market stability. It's a tangible asset, unlike the stocks you hold or the mutual funds you invest in.
There are some costs, however, that are unique to real estate investments, and you need to be prepared for them. Unexpected costs can be painful, especially if you don't have the money set aside to cover them. Make sure these unexpected things are included in your budget so you're not surprised at the expenses that are associated with your property.
Vacancy and Turnover Costs


Many investors run their numbers and project their financials without considering that their rental properties won't be occupied 100 percent of the time. You may need to spend a few weeks or even a few months finding a tenant. When one tenant moves out, you'll have to invest in turnover costs like cleaning and preparing the property, and then you'll have to advertise and market it.
Vacancy costs are especially expensive because it's money that you can't really recoup. The longer you don't have a tenant in place, the more your investment costs you. You're not receiving rental income, and at the same time you're also required to pay for the utilities and the upkeep.
This is why a strategic marketing program is so important. You want to get a well-qualified tenant in place as soon as possible. Once you have a great resident, focus on tenant retention so you don't have to face a vacancy every year.
Deferred Maintenance and Emergencies


Maintenance issues never get cheaper with time.
Putting off minor repairs will only cost more later. Take care of preventative and routine maintenance right away. There will always be maintenance costs involved in renting out a home, no matter how new it is or what kind of excellent condition it happens to be in. We recommend you budget for maintenance, and it doesn't hurt to over-budget for maintenance.
Have a reserve fund or a savings account set aside for potential repair bills. Be responsive when those maintenance requests come in from your tenants. You want to preserve the condition of your home and avoid complex and costly repairs. You also want to keep your tenants happy. Responsive maintenance saves money.
Budgeting for Bad Tenants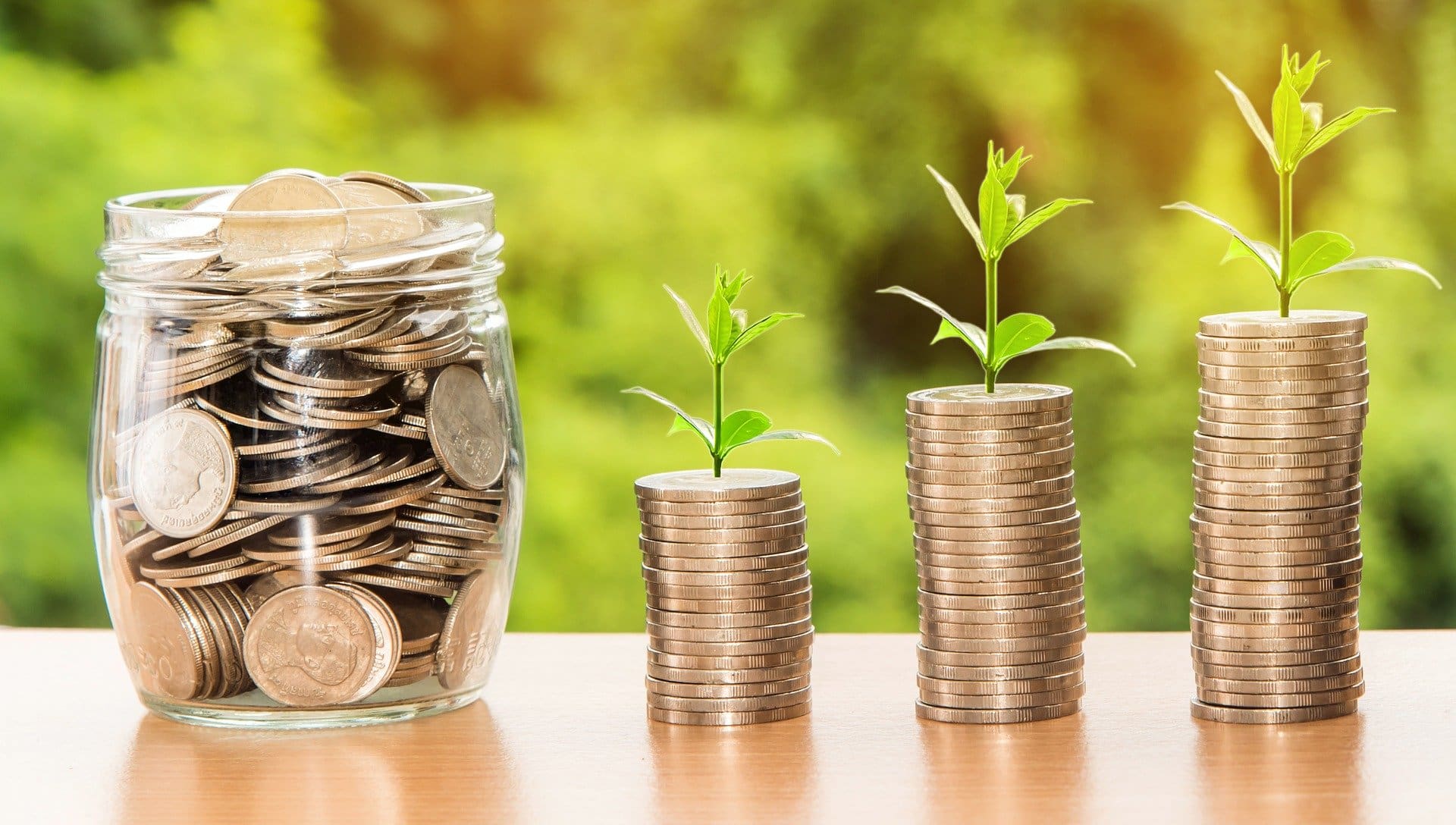 Hopefully, you've never had a bad tenant experience and you never will. They can be expensive. A bad tenant will pay rent late or not at all. A bad tenant will cause property damage and will violate the terms of your lease. You'll spend more time and money than you want to on evictions, maintenance, and renovations. There may be legal fees, extra cleaning charges, and perhaps even therapy.
Unless you want to spend a lot of money on bad tenants, be sure your screening process is on point. You need to be thorough and consistent so you aren't losing money on terrible tenants.
These are just a few of the things that investors and landlords rarely anticipate when they begin to rent out a home. We know your bottom line is important, and we'd like you to know that working with a professional property manager is one of the best ways to keep your income up and your expenses down.
For more information, please contact us. Harcourts Avanti is a full-service property management company that manages long term as well as vacation rentals in Del Mar, Encinitas, Carlsbad, Cardiff, Carmel Valley, Solana Beach, and the surrounding San Diego areas.