Tenant screening is something that should get a lot of attention, and if you're working with a Del Mar property manager, you should expect a process that's fair, consistent, and rigorous. You want to make sure the residents being placed can be counted on to pay rent on time, follow the lease terms, and maintain your investment property.
Some of the warning signs that always get our attention usually show up in the credit report and the background check.
Tenant Credit Check: Verify Financial Stability
Our tenant background investigation includes a credit check. We aren't necessarily requiring perfect credit, but we do want to know that tenants are financially stable and not drowning in debt. We also look for any money or debts owed to former landlords or apartment communities. That would be a major warning sign. We also conduct a nationwide eviction search to ensure there isn't a recent history of evictions.
Income is also important because you want to make sure your tenants can afford the rent. Ask for income verification, whether that's a pay stub or an employment contract, a tax form or a bank statement.
It's important to remember that in California, you must now consider Section 8 housing vouchers as income when you're screening tenants. In the past, rental property owners could decide not to rent their properties to Section 8 tenants. That's not legal any longer.
Tenant Background Check: Criminal and Rental Histories
You'll want to run a full background check on any prospective tenant as well. While minor arrests from 20 years ago won't necessarily disqualify a good renter, you want to be careful of drug-related or violent convictions in the last few years.
Rental history is extremely important. Verify that the addresses on the credit report match the addresses on the rental application. Talk to current and former landlords. Ask if the tenant paid rent on time, took care of the home, and gave proper notice before moving out. Find out if they'd be willing to rent to the tenant again.
Fair Housing: Protect Yourself with Written Rental Criteria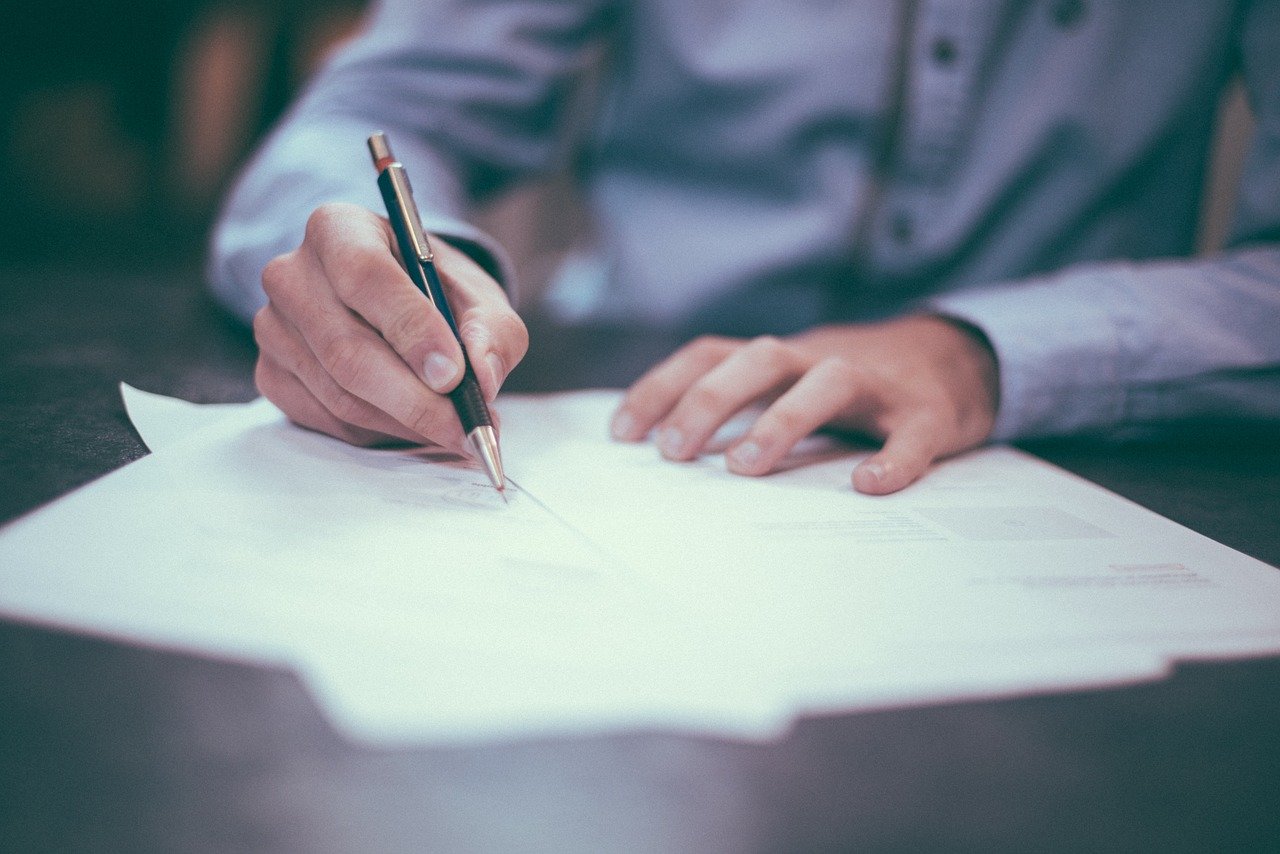 Your screening process must be compliant with fair housing laws.
Before you provide an application and collect an application fee, give prospective tenants a copy of your written rental criteria. It's important to have your criteria documented. Not only does it let your applicants know what your standards are for renting the property, it also protects you from fair housing claims. Be consistent and follow your criteria at all times and with every applicant.
When you have people interested in applying, provide a detailed application that requests all the information you'll need to do a rigorous background check. Ask for identification and the names, phone numbers, and addresses of employers and landlords. Make sure your application has a signature line for your potential tenants, where they will grant you the permission you need to conduct a tenant background check and a tenant credit check.
Screening tenants on your own is rarely a good idea. Professional Del Mar property managers know exactly what to look for and how to measure risk while remaining compliant with all California housing laws. If you'd like some help screening tenants and leasing a property, contact us at Harcourts Avanti Property Management.