There's a little bit of hesitation and uncertainty in nearly every rental market in the United States, thanks to the ongoing COVID-19 pandemic. However, the real estate market in San Diego and Del Mar has remained pretty strong throughout the economic dips over the last year.
This is an outstanding place for buyers seeking new real estate investments. There is a strong economy, a stable military presence that contributes to a large tenant pool, and high quality of life features such as great weather, proximity to the water, excellent schools. People are always going to move into the San Diego area, which means your investment property is always going to perform.
Today, we're talking about some of the best places to buy investment property, and what you need to look for before you close the deal.
Consider Your San Diego Tenant Pool


Tenants in San Diego aren't limited to a single demographic. The residents in this market range from highly paid entrepreneurs to service workers and students. They are military personnel, doctors and professors, and active adults who are nearing or beginning retirement.
The best place to buy will be a neighborhood that attracts a lot of tenants. It may be in a great school district or close to commuter routes.
When you're choosing the neighborhood to invest in, make sure you're thinking about your likely tenants. Many investors make the mistake of looking for homes that they'd like to live in themselves. Unless you're targeting high-end tenants and rental values, you probably don't need granite counters, marble floors, and custom wine cellars in the property you purchase.
Buying in an HOA: Check Association Rules


San Diego offers a lot of diverse neighborhoods to investors. Before you buy a single-family home in a new construction neighborhood with an HOA or a condo in a building with an association, make sure you understand what you're joining. You have to review and accept the association rules and regulations. There may be rules about pets, extra fees, and high association dues that will have to be factored into your decision. Choosing the association that you buy in will often be just as important as the neighborhood in which it's located.
Why Invest in Del Mar Rental Properties?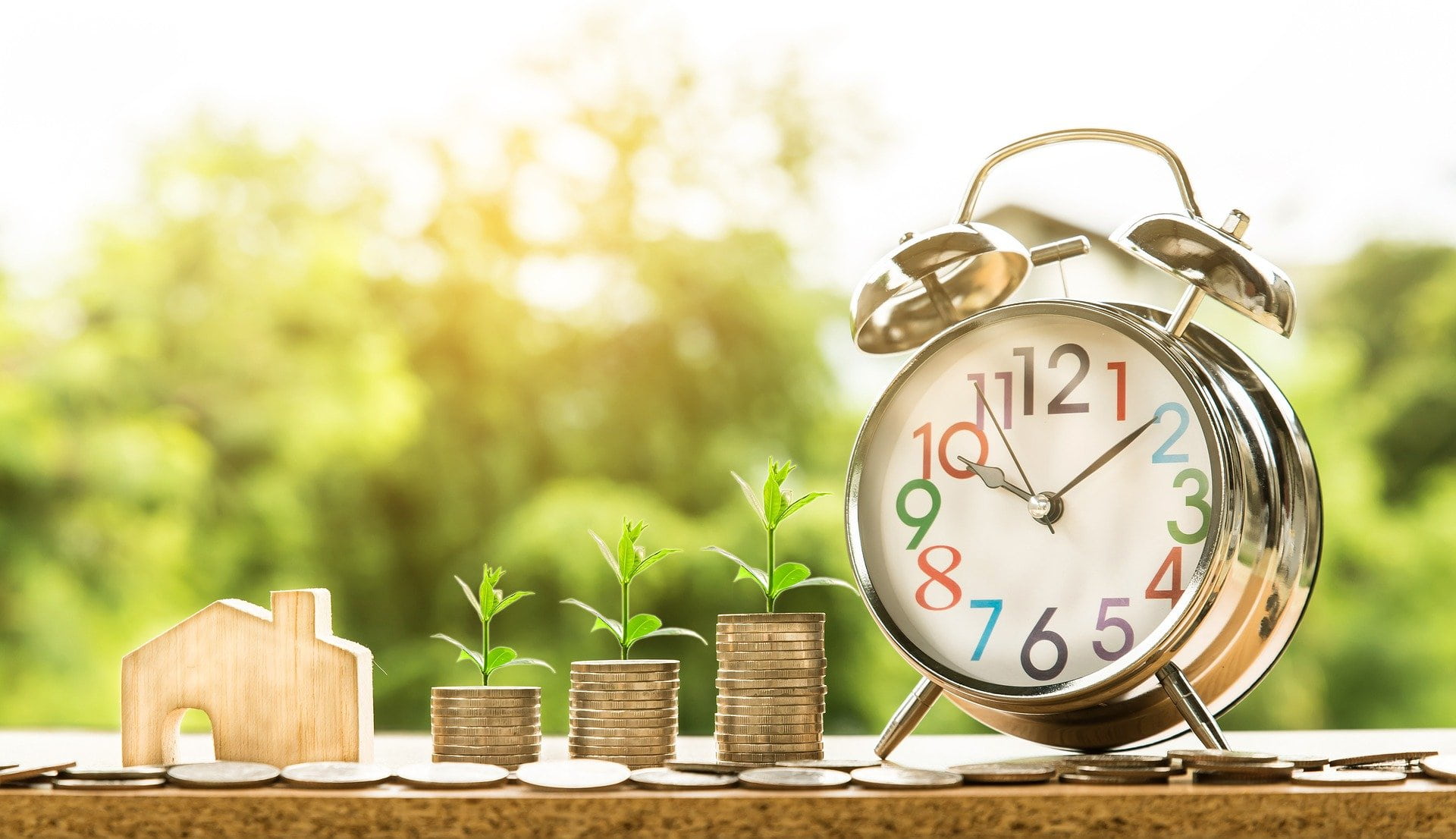 Del Mar is just north of San Diego, and quickly becoming one of the most desirable areas for investors to buy property.
The area's perfect location with views of the Pacific and family-friendly neighborhoods are attracting high-quality tenants, and investors have taken notice. Investing in Del Mar rental property offers an opportunity for high returns, and you'll benefit from the high property prices which prevent many residents from buying themselves.
Throughout San Diego and Del Mar as well as the surrounding communities, investors can select rental units that are single-family homes, condos, townhomes, and apartments. Work with a qualified Del Mar property management company before you make any decisions. We can help you establish a likely rental value and work out a budget for things like maintenance, vacancy, and marketing.
If you have any questions about where to invest, contact us.
Harcourts Avanti is a full-service property management company that manages long term as well as vacation rentals in Del Mar, Encinitas, Carlsbad, Cardiff, Carmel Valley, Solana Beach, and the surrounding San Diego areas.