The laws in California pertaining to landlords, tenants, and rental properties are more complex than they have ever been. In 2020, the state implemented the Tenant Protection Act of 2019, which includes regulations pertaining to rent control, just cause evictions, and Section 8 eligibility. Add to that the COVID-19 pandemic and the ongoing eviction moratoriums that are in place, it can seem like an uncertain legal landscape in which to rent out property.
At Harcourts Avanti, we are a full-service property management company that manages long term as well as vacation rentals in Del Mar, Encinitas, Carlsbad, Cardiff, Carmel Valley, Solana Beach, and the surrounding San Diego areas. We work hard to stay on top of the laws and property management regulations, and you can be sure we're protecting your investment and keeping you in compliance.
Here are some of the updates you need to know about right now.
California Eviction Bans During COVID
Just as it looked like California was going to begin recovering from its state of emergency and return to some version of normalcy, documented cases of the coronavirus began to spike again throughout the U.S. This has made things more complicated for rental payments, lease enforcements, and evictions.
If you've had a tenant in place who hasn't been paying rent due to a job loss or financial hardship brought on by the pandemic, you still won't be able to evict them from your property for a while. Even as the courts begin to accept eviction filings, there's going to be a backlog.
You have to follow the law, but we understand the frustrations of landlords and property owners who have their own financial obligations that need to be met. The best thing you can do is work with your tenants. Reach out to them and find out where they stand financially. If they haven't been able to pay the full amount for a month or two, maybe they're able to now. The market will require landlords to be creative and communicative thanks to the pandemic and the laws surrounding it.
Tenant Protection Act of 2019: Rent Control and Eviction
Statewide rent control went into effect on January 1, 2020, limiting the amount that many landlords can raise rent from year to year. There are a number of exceptions in this bill, so if you're an individual landlord renting out one single-family home, for example, the restrictions may not apply to you.
However, if you're renting out a multi-family property and it's more than 15 years old, you'll need to limit your rental increases to five percent plus the cost of living increase set by the Consumer Price Index. There are a lot of nuances and whether your property is covered by the rent control law or not, you'll need to communicate with your tenants and change the language in your lease agreement.
Evictions have also changed. You can still evict tenants with cause, meaning if they stop paying rent or violate the terms of your lease agreement, you should go ahead and evict them. But, if you simply don't want to renew the lease or you have other plans for the property that requires you to remove them from the home, you'll be required to pay a relocation fee that's equivalent to one month's rent.
Screening Del Mar Tenants and Section 8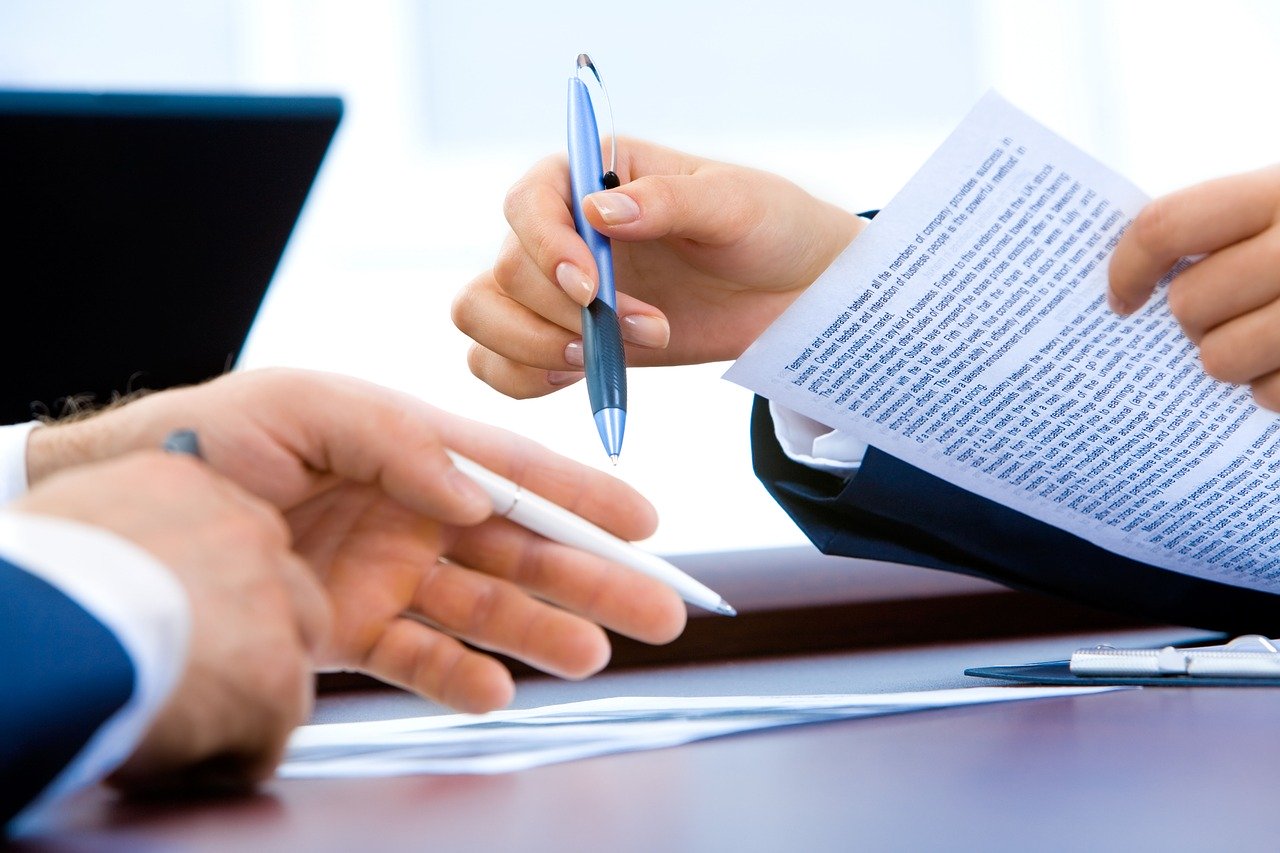 Another new law that Del Mar landlords need to be aware of pertains to how you market your home and screen your tenants. In the past, you could actively advertise that you did not accept Section 8 tenants for a property.
You cannot do that anymore. When you're screening tenants, you need to allow Section 8 recipients to apply, using their housing voucher amount as an income source. All of your screening criteria can remain the same, but when it comes to your income standards, you have to consider a housing voucher as part of an applicant's income.
This is a challenging time to rent out California property. If you'd like some help and experienced Del Mar property management advice, please contact us at Harcourts Avanti Property Management.