You don't have to be a real estate expert to know that 2020 has been a unique year. The real estate market is always changing, and with everything that's going on right now, it's hard to say where we'll be as buyers, sellers, investors, and owners at the end of the year.
Our intent is to provide a rental market update for the rest of the year and to give our investors and owners an idea of what to expect in early 2021.
Del Mar's Economy Remains Strong
One excellent reason to continue investing in rental properties in Del Mar is the strength of the local economy. We are close to San Diego, California's second largest city, and our employment rate is stable. With military bases, universities, and a thriving private sector, we expect that economically, we will continue to be fine, and tenants are still looking for well-maintained rental homes. All of this bodes well for the Del Mar rental market.
Interest Rates Support New Investments in Rental Property
The sales market has continued to flourish, which means buying new rental properties is not a terrible idea right now. In fact, with interest rates as low as they are – it's a great idea. Investment real estate is affordable right now, and we expect things to stay that way throughout the rest of the year.
Demographics Support Growing Del Mar Rental Strength
Our real estate market is not exempt from the shifting demographics in renters. We will always have a presence of military families looking for good rental homes, and there is also the influence of millennial renters, which is having an impact on the current and future market forecast. Most people in this demographic prefer to rent because they like the flexibility and the freedom that comes with avoiding homeownership, even as they move forward with their careers and begin raising families.
There's also an influx of active adults who are thinking about retirement. They prefer the low-maintenance lifestyle that comes with rental homes, and Del Mar is an ideal place for retirees seeking great homes.
COVID-19 and Its Impacts on the Del Mar Rental Market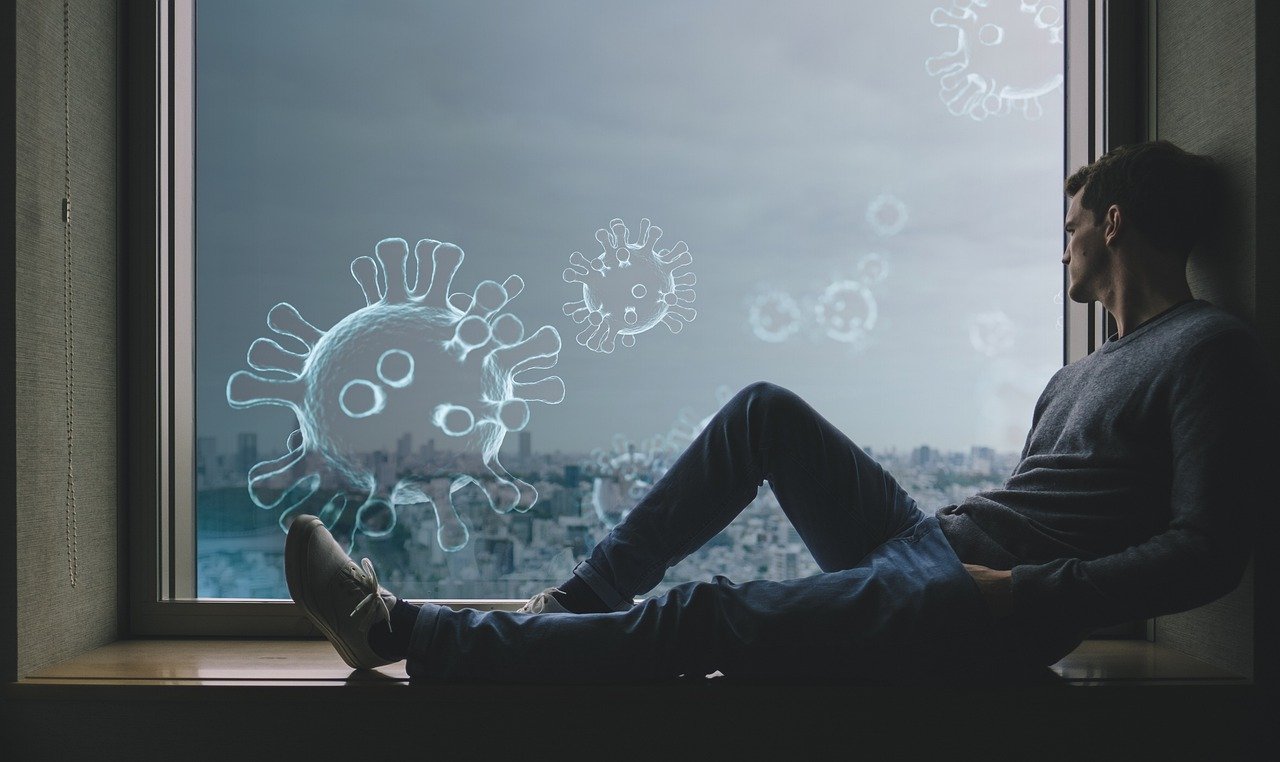 The COVID-19 pandemic has had a destabilizing effect on rental markets throughout the U.S. With many tenants unable to keep up with rental payments, eviction moratoriums were put into effect nationwide. That's been difficult for property owners who are struggling to meet their own housing payments and financial obligations.
This pandemic has required a lot of flexibility, especially in a market like Del Mar, where rents tend to be higher than in other parts of the country. Fortunately, with a lot of our local tenants being employed by the military, the government, and other industries deemed essential during the worst of the shutdowns and closings, we have managed to avoid the disasters that some communities have faced.
If you're a current rental property owner, you'll need to continue being flexible throughout 2020. Work with tenants who are struggling because it might be some time before you can get to the courts to file for evictions. Tenant communication has never been more important.
We expect 2021 to be more stabilizing. The unemployment numbers are beginning to fall, and people are going back to work. If you'd like to hear more about what the current state of Del Mar's rental market means for you and your investment goals, please contact us. Harcourts Avanti is a full-service property management company that manages long term as well as vacation rentals in Del Mar, Encinitas, Carlsbad, Cardiff, Carmel Valley, Solana Beach, and the surrounding San Diego areas.