It can be difficult to judge when renovating rental property makes sense. There's a cost involved, and you want to make sure the ROI is worth that cost.
We recommend that you make the necessary updates and upgrades that will accomplish a few important things:
Protect the condition and value of your investment
Decrease vacancy and turnover
Attract high-quality residents
Some of the rental renovations that are most worth the cost include updates to kitchens and bathrooms as well as simple things like paint and floors.
Renovations to Kitchens and Bathrooms Drive Rental Value
Kitchens and bathrooms are particularly important, especially to tenants.
In the kitchen, you don't have to completely tear out what you have and replace it with granite counters and tile backsplash. However, if your appliances are looking a bit worn, you should consider replacing them with energy-efficient models that will make your kitchen look and feel modern. Consider new floors as well to give the room a clean and bright look. Inexpensive updates to faucets, drawer pulls, and knobs on the cupboard will also make a difference. Counters don't have to be granite, but they do have to be clean. Make sure they're not stained or chipped.
In the bathroom, you're working with a smaller space, so every upgrade will make a big difference. Make sure there's good lighting. Take a look at the tub and the toilet. You don't want to see any rusting or leaks. The sink and counter should be clean, modern, and shining. Replace the hardware if you can, and make sure the mirror is large enough. These are the things good tenants will look for in a bathroom.
Upgrade Your Floors: Hard Surface vs. Carpet
A lot of landlords will simply steam clean the carpets in their rental property during every tenant turnover. Maybe they'll replace those carpets every five or six years.
Stop replacing the carpet and consider a hard surface flooring instead. This upgrade provides several benefits:
It looks better. Hardwood floors or vinyl laminate or tile have a cleaner, more modern appearance.
It's better for prospective tenants who have allergies or pets. There aren't any fibers to trap dog hair and dust.
It's easier for tenants to clean and maintain.
You'll get a longer lifespan out of hard surface flooring than you will from carpet, so your replacement costs go down per unit.
You don't have to invest a lot of money; bamboo hardwoods are not required. However, the difference in what you'll earn and who you'll attract will make replacing your floors well worth the money.
Fresh Paint Attracts Well-Qualified Residents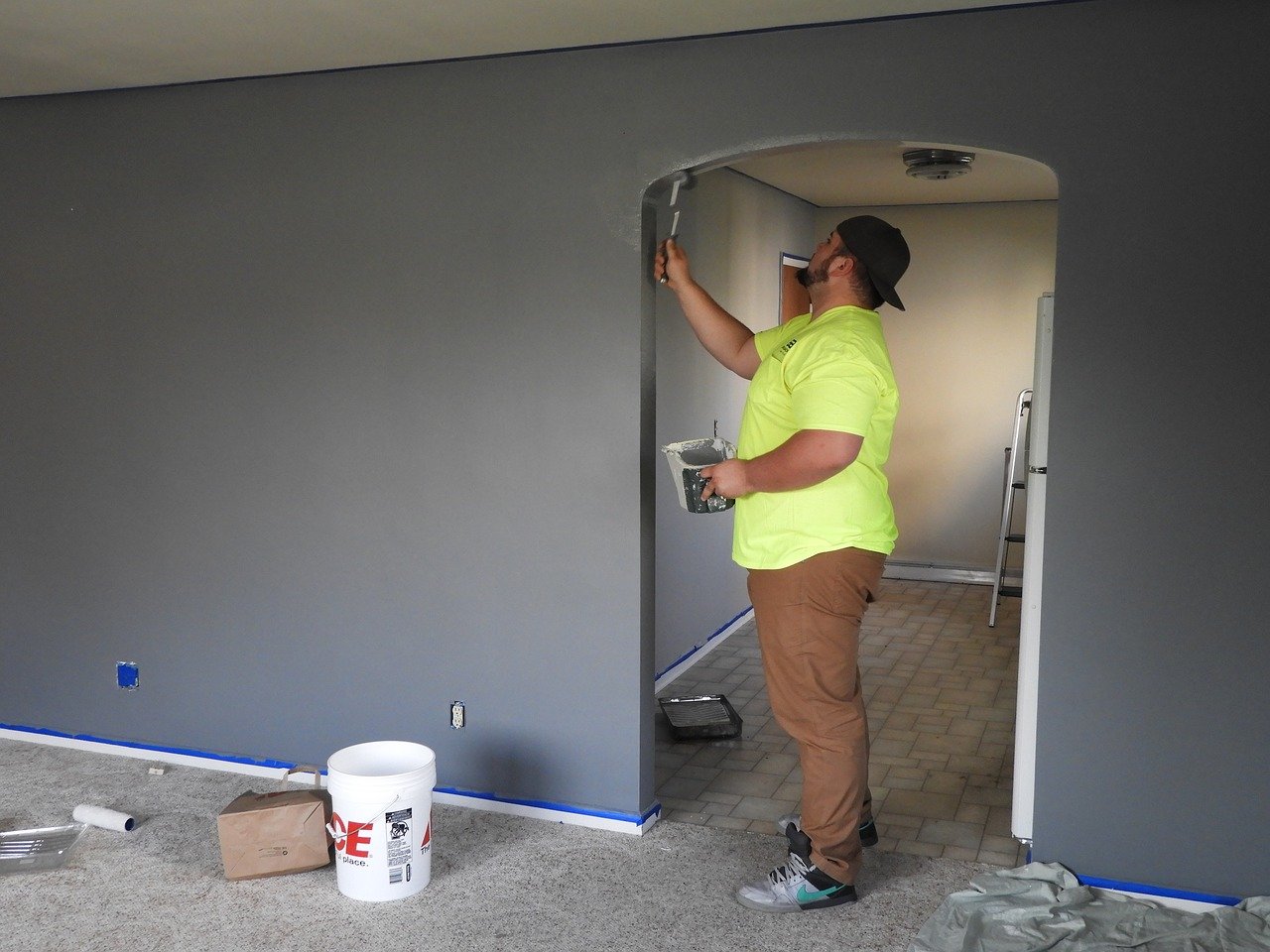 Fresh paint is an important part of renting out a home. If your property has scratched, faded, or chipped paint on any of the walls, do a complete painting job. Don't try to touch up a spot or two; panting the entire wall will make it look fresh, new, and clean. While you have the painters in the house, why not give the entire property an upgrade with new paint? It's not too costly, and it will help your property rent for more money.
These are just a few areas that make sense when you're looking for cost-effective renovations in your Del Mar rental property. If you have any questions about how to perform these and what you can do to increase your rental value, please contact us at Harcourts Avanti Property Management.