A lot of Del Mar rental property owners are understandably concerned about pets. Animals can damage properties and increase liability. Even a well-screened tenant may have a dog that's prone to biting or a cat that has fleas.
These risks have to be weighed against the undeniable fact that most tenants do have pets, and when those tenants are looking for a Del Mar home for rent, they're going to limit what they look at to pet-friendly properties.
There are advantages and challenges to allowing pets, and as professional property managers, we are well-equipped to address them.
There's also the matter of fair housing protections. Tenants with disabilities may need a service or support animal, and those are non-negotiable for landlords.
Del Mar Property Management Advice: Allowing Pets
Allowing pets can be beneficial to property owners, especially if you allow them on a case-by-case basis. Welcoming pets will help you rent your home faster. The tenant pool will be larger, and there will be far fewer vacancy days.
You also have the potential to earn more money when you allow pets. Not only can you collect a non-refundable pet fee, you can also increase the rent slightly every month. Charging $25 or $50 in pet rent is a good way to increase your rental income. Tenants with pets rarely mind paying a bit more.
Another good reason to provide a pet-friendly property is tenant retention. Your residents know it's not always easy to find a property that allows their animals. They won't want to look for one, and they won't want to pay another pet fee and go through another detailed screening process. You can count on your pet owners to renew their lease agreements more consistently.
Pet Risks and How to Mitigate Them
While there are many benefits to allowing pets, there are also some concerns that many Del Mar will encounter. For example, the potential for property damage increases. You might find scratches on your floors and walls, and a particularly energetic dog may dig up your yard.
Odors can often linger, especially with felines, and cleaning will have to be more intense after a tenant with a pet moves out. Pet odors and urine can go beyond the carpet and soak into the baseboards and the subflooring of your home. If you have carpet, there may be a need to remove fleas or animal hair. Expect to spend more preparing your home for the rental market after you've had a resident with pets.
A sound pet policy will help you avoid some of the most pressing dangers. Feel free to put restrictions in place. For example, perhaps you'll want to allow adult animals only; no kittens or puppies. Or, you can impose size restrictions and limit the number of pets you'll permit to one per tenant. There are plenty of things you can do to minimize your risk. Always collect a pet fee.
Service Animals and Support Animals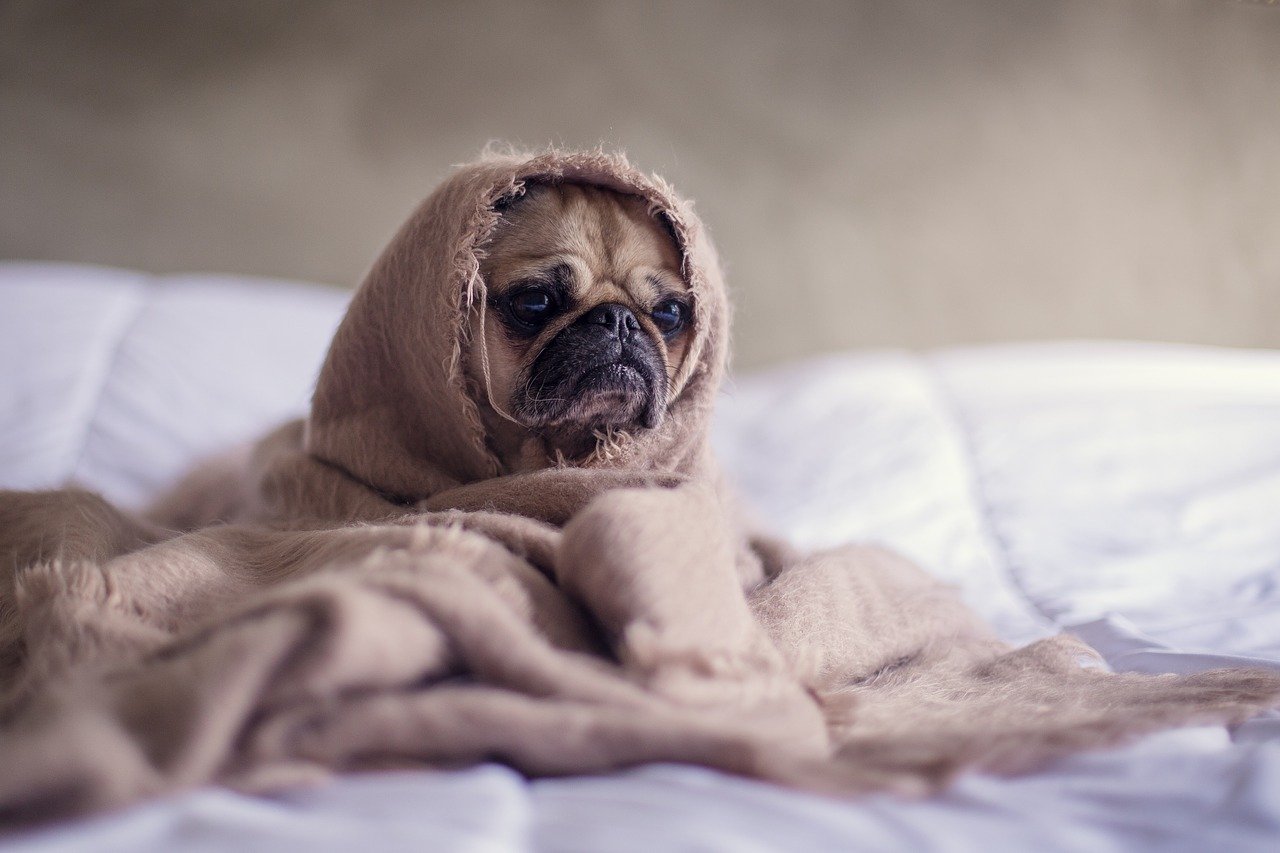 Service animals and companion animals are not pets, and they cannot be treated as pets. When a resident needs a support animal due to a physical, intellectual, or emotional disability, you have to allow that animal to move in with the tenant. There can be no pet fee and there can be no pet rent.
Service animals are trained to do work or perform tasks for the benefit of an individual with a disability. That disability could be a physical, sensory, psychiatric, intellectual, or other mental disability. Examples of a service animal would be a Seeing Eye Dog or a Seizure Response Dog. These animals have credentials and are easily identified. They can be any breed, age, or size.
Emotional support animals or therapy animals are a bit different. They're usually part of a treatment plan prescribed by a doctor or therapist. They provide companionship and often treat depression and anxiety. They don't have any special training, however, and they are not considered service animals.
There are different things you can ask for when it comes to these animals. If a tenant is moving in with a service animal, you are not permitted to ask for documentation or certification. However, with an emotional support animal, you can ask to see the written treatment plan that prescribed the support animal. You are entitled to talk to the medical professional and to review their credentials and license.
This can be a complicated area for rental property owners, and we're here to help. If you'd like some additional advice about pets or service animals or you have any questions pertaining to Del Mar property management, please contact us at Harcourts Avanti.