The security deposit is often a source of contention between Del Mar landlords and their tenants. You're holding onto the tenant's money to protect yourself against the tenant breaking the lease agreement or causing damage to your property. Most residents will always expect to get the full deposit back, no matter what the condition of the property is when they leave.
When it comes to returning the deposit or deducting money from it, there are three general reasons you can withhold money.
Security Deposits Can Cover Unpaid Rent
If your tenant missed a rental payment towards the end of the lease agreement or wasn't paying rent in full, you can use the security deposit to pay for any outstanding balances that accrued during the lease term. You can also use the security deposit to pay for rent when the proper notice isn't given, or if your tenants broke their lease agreement.
Make sure you're keeping good financial records so you can demonstrate exactly how much rent is owed to you and how much of the security deposit will be kept to cover that amount. If there's a dispute or your tenant takes you to court, careful and detailed financial records will be important.
Security Deposits Can Pay for Tenant Damage
Regular wear and tear is expected in a rental property, and you cannot deduct any money from the tenant's security deposit to pay for things like small nail holes or scuff marks in the walls. These things will happen no matter who is living there.
However, damage to the property that's due to a tenant's misuse, abuse, or neglect is deductible. You'll need to make the repairs and submit the invoices for work done with the security deposit accounting you send your tenants within 21 days of move-out.
You'll need pictures and documentation to support your damage claims. A move-in inspection report is critical so you can accurately compare the condition of the home before the tenants moved in to its condition after they moved out. The damage should be obvious and well-documented.
Security Deposits Can Pay for Cleaning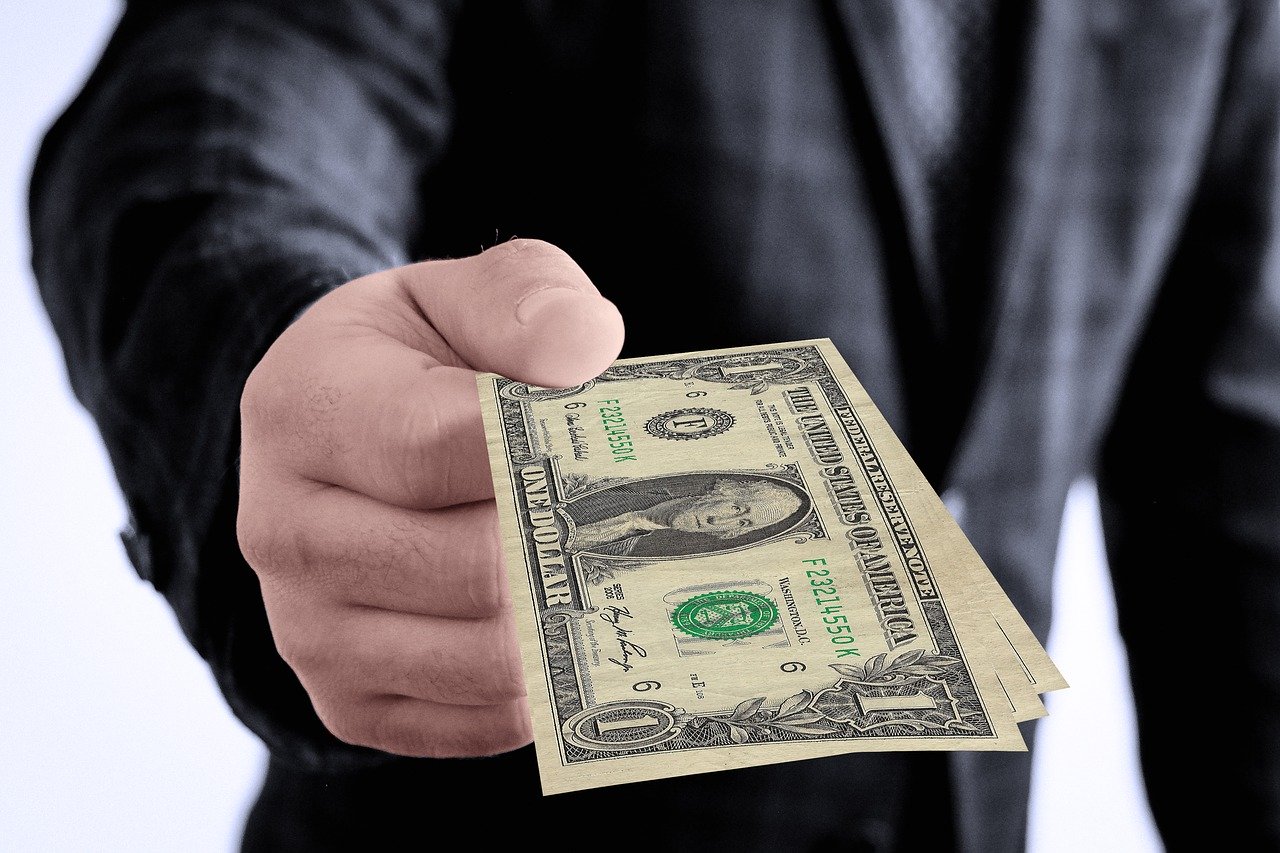 You can use the security deposit to pay for any cleaning that needs to be done after a tenant vacates. However, you're only permitted to bring the property back to the condition it was in when the tenants first moved in. You cannot use the deposit to power-wash the building, for example. Take care of the cleaning that needs to be done to re-rent the home and make it move-in ready again.
These are the three main reasons a landlord will deduct money from a tenant's security deposit. It's important that you document what you're keeping and why, and you have to send the tenants an itemized list of deductions with any of the deposit that's being returned. If a tenant disputes a charge, talk about it and provide your documentation. Be willing to listen to their concerns. A court action could be expensive, especially if a judge rules against you.
If you'd like some help managing your move-in and move-out inspection reports or handling the security deposit with your rental home or if you have any other questions pertaining to property management in Del Mar, please contact us at Harcourts Avanti. We'd be happy to serve as a resource.