Harcourts Avanti is a full-service property management company that manages long term as well as vacation rentals in Del Mar, Encinitas, Carlsbad, Cardiff, Carmel Valley, Solana Beach, and the surrounding San Diego areas.
High-quality property management is what we do best, and if you're looking for a management company that can provide a better investment experience for you and your residents, we recommend you start by asking these 10 questions.
1. What is your experience like?
Understanding a management company's experience is critical. You don't want your investment properties to be used as on-the-job training. Keep in mind that the number of years of experience is important, but even more important is the type of experience a management company has. If your investments are all multifamily properties, using a management company that specializes in single-family homes won't necessarily help you. Make sure it's the right experience.
2. What is your leasing and tenant screening process?
Placing well-qualified residents is important. You'll want to understand what a management company does to market your property, how showings are scheduled, and how long it will likely take to rent out your unit. Ask about what type of rental range your property would fall into, and what sorts of tenants your property will attract. Discuss tenant screening and security deposits. A good manager will walk you through the process from the time the property is listed to the moment the lease is signed and the tenant moves in.
3. How do you handle maintenance?
Spend some time discussing routine and emergency repairs. Find out who is responsible for vendors, invoice payment, and inspections. Ask how maintenance is billed. You may need to have a reserve fund, and some companies will have a limit at which they get your permission before moving forward with a repair. Ask if you have to pay a mark-up on repair invoices.
4. What will you do to protect my property?
California rental laws are complex, and they're always being updated. It's essential to work with a management company that understands fair housing, rent control, just cause eviction, Section 8, and the ongoing impact of eviction moratoriums due to COVID.
5. How do you communicate?
Good communication is obviously important. You'll want to know how often you can expect to hear from a property manager. Will they call you only when there's an emergency? Are there newsletters or email updates? Will you have an online portal where you can follow the performance of your property?
6. How do you collect and pay rent?
You need to know when you're going to be paid. Find out what the manager's process is for collecting rent and how they handle missing or late payments.
7. What kind of accounting can I expect?
You need to know what's being spent and earned. A good property manager will provide accounting statements that are detailed, accurate, and transparent. Make sure you'll receive one with every rental payment. Talk about taxes and what kind of access you'll have to the income and expenses associated with your investment.
8. Do you belong to professional associations?
It's important that your property management company stays on top of their professional development. Find out if they are members of NARPM, the National Association of Residential Property Managers. Associations like that will give your property manager extra credibility and access to resources and tools you may need.
9. May I see a property management agreement?
Be wary of any property management company that won't provide a sample management agreement.
10. How are your fees structured?
Every property management company is a little different with how they bill you for the services they provide. There's not necessarily a right or wrong way; just make sure you understand what you're paying and what you'll receive in exchange for that payment. You don't want any surprise charges or hidden fees down the road.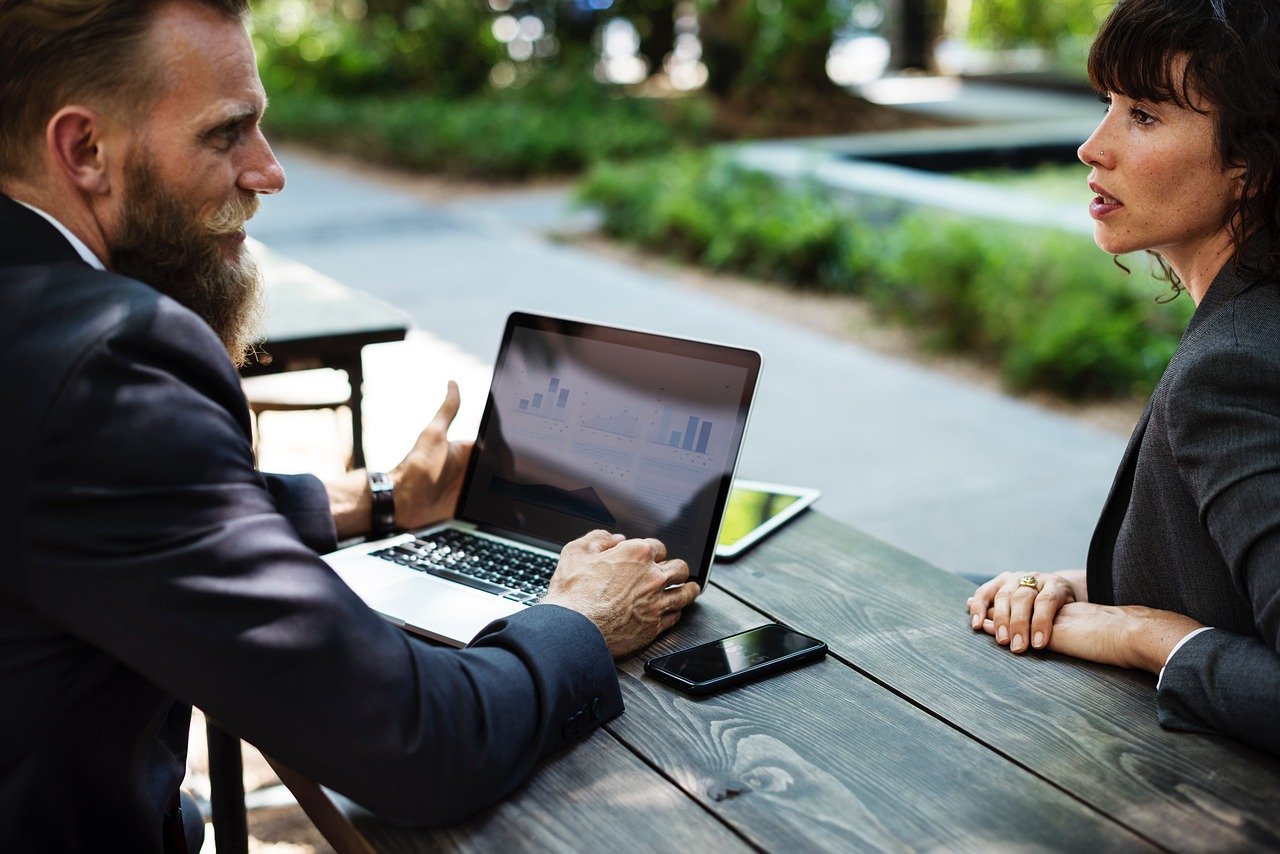 You should have thorough interviews with any property management company you're considering. Start with these 10 questions, and get an idea of how they do business. If you have any questions for us, please don't hesitate to contact us at Harcourts Avanti Property Management.