We strive to get your investment rented quickly, but feel it is important to get the RIGHT tenant versus the FAST tenant! Spending time up front and finding the BEST tenant for your rental creates a good experience all around, versus one that is stressful and frustrating.
Oftentimes people think they just need to do a quick credit check and verify employment but there's more to it than that. Our high quality tenant screening process digs deeper. We gather extensive information on the following:
Credit check
Employment verification
Income verification
Eviction history check
Criminal history check
Previous landlord calls
Our screening process is not just based on a credit score only - we take a comprehensive look at the overall applicant. This process has proven to be extremely successful.
Free Property Consultation
Why Work With Us?

We Maximize Your Return
Our goal is to eliminate some of the stress in renting out your property, while ensuring you reap the benefits you desire. We work comprehensively to determine optimal rental rates for the current market and to ensure that your property gets maximum marketing.

Our Team Believes in Service
Harcourts Avanti maintains a "no-nonsense integrity" policy for everyone we meet and work with. Our team provides honest and genuine advice for our clients based on their wants, property management needs and long-term real estate and housing goals.

We Protect Your Investment
We do everything we can to minimize risk for our valued owners including comprehensive property inspections, stringent tenant selection, and the use of trusted & competent home contractors to carry out repairs and maintenance.

Detailed Marketing
The majority of potential tenants search for properties online, therefore, it is vital to showcase the home by marketing the property with quality photos and detailed descriptions. We offer image and video services that can highlight the best features of your property so it rents quickly!

We Guarantee Our Work
We are committed to managing your property as if it were our own. We value quality and detailed care when it comes to our properties. Our Guarantees give you the peace of mind you deserve - if you are not happy, cancel at any time with no penalties.

Industry Knowledge
Our Company provides expert property management service and our property managers have a great understanding and knowledge of Fair Housing and Legal Aspects of Property Management. Every property manager on our team continually develops their knowledge and keeps up-to-date with legislative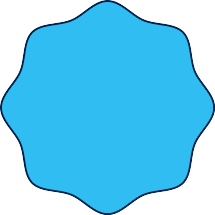 Happiness
Guarantee
We believe in quality customer service. If for any reason you wish to discontinue your service with us, you can cancel your agreement at any time with no penalties.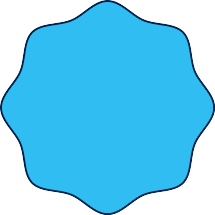 Results
Guarantee
With our results guarantee you don't pay us until we show results! If we are leasing your property for you, we do all the work up front and you don't pay us until you get a qualified tenant.
That means we aggressively market and show your property, screen the tenants, handle all of the paperwork and perform a move-in inspection...all before we get paid anything.
read more +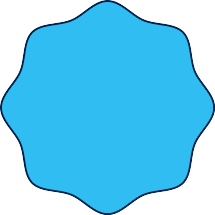 Leasing
Guarantee
Our leasing guarantee states that if a tenant we place does not fulfill at least 10 months of a lease term, we will find you a new tenant for free.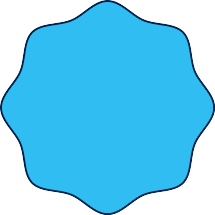 30 Day Rental
Guarantee
If we are unable to lease your home in 30 days or less we will give you ONE month of management free! *Conditions apply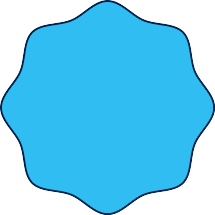 Pet
Guarantee
For any pet that we approve, we guarantee our owners up to $1,000 in damage protection for any pet damage above and beyond what the security deposit covers.

Previous

Next
Explore What We Do
As Your San Diego Property Manager